Online auction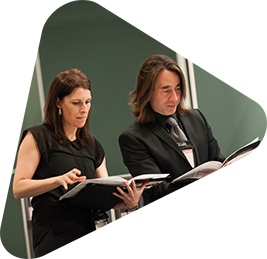 What is the Silent Auction ?
The Silent Auction is intended to achieve the activities of the Fondation des transporteurs par autobus; a non-profit corporation whose mission is to assist disadvantaged children at school and support all activities helping schoolchildren improve their level of knowledge and performance.
Become a donor
Bienvenue Québec Sellers are invited to donate a product or service from their business. Donations will be auctioned on the online auction platform.
Thank you for filling this form by August 28, 2020 to donate to the Auction. Please note that Bienvenue Québec reserves the right to turn down inappropriate donations. To make more than one donation, please fill this form as many times as there are donations.
Donor benefits
Visibility of your business within the tourism industry
Providing the experience given by your product/service to a potential client
Opening auction
The donations will be available on the Online Auction platform from October 12, 2020.
Link to the Auction Website Platform (to come)
For more information:
Julie Blanchet
418 476-8181 ext. 216
encan@federationautobus.com.