Hotel reservation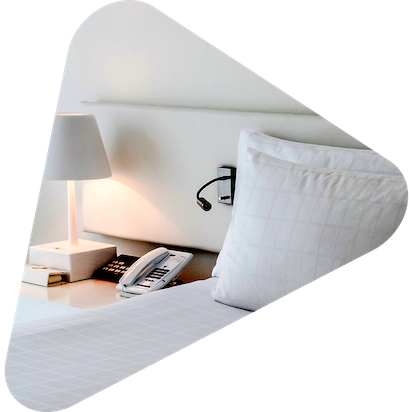 The Hotel Bonaventure Montréal is the official hotel and site of BQ. We invite you to book your accommodation after registering for the event.
The negotiated rates for participants are valid for overnight stays from October 22 to 26, 2022 inclusive. These rates are available until September 21 and are subject to hotel availability.
HoTEL BONAVENTURE MONTRÉAL
900 Rue De La Gauchetière O, Montréal, QC H5A 1E4
Room type
Rate
RÉSERVATION
SELLER
Standard Room
Can $265 per night
Single/double occ.
BUYER
Standard Room
Can $165 per night
Single/double occ.
Rates does not include applicable taxes.
Reservations must be guaranteed with a recognized credit card.
Accommodation rates apply for the delegate and the accompanying person.
If by mistake, you registered in the wrong block of rooms, we will, according to the availability at the hotel, make the change to your reservation. Pricing will consequently be adjusted.